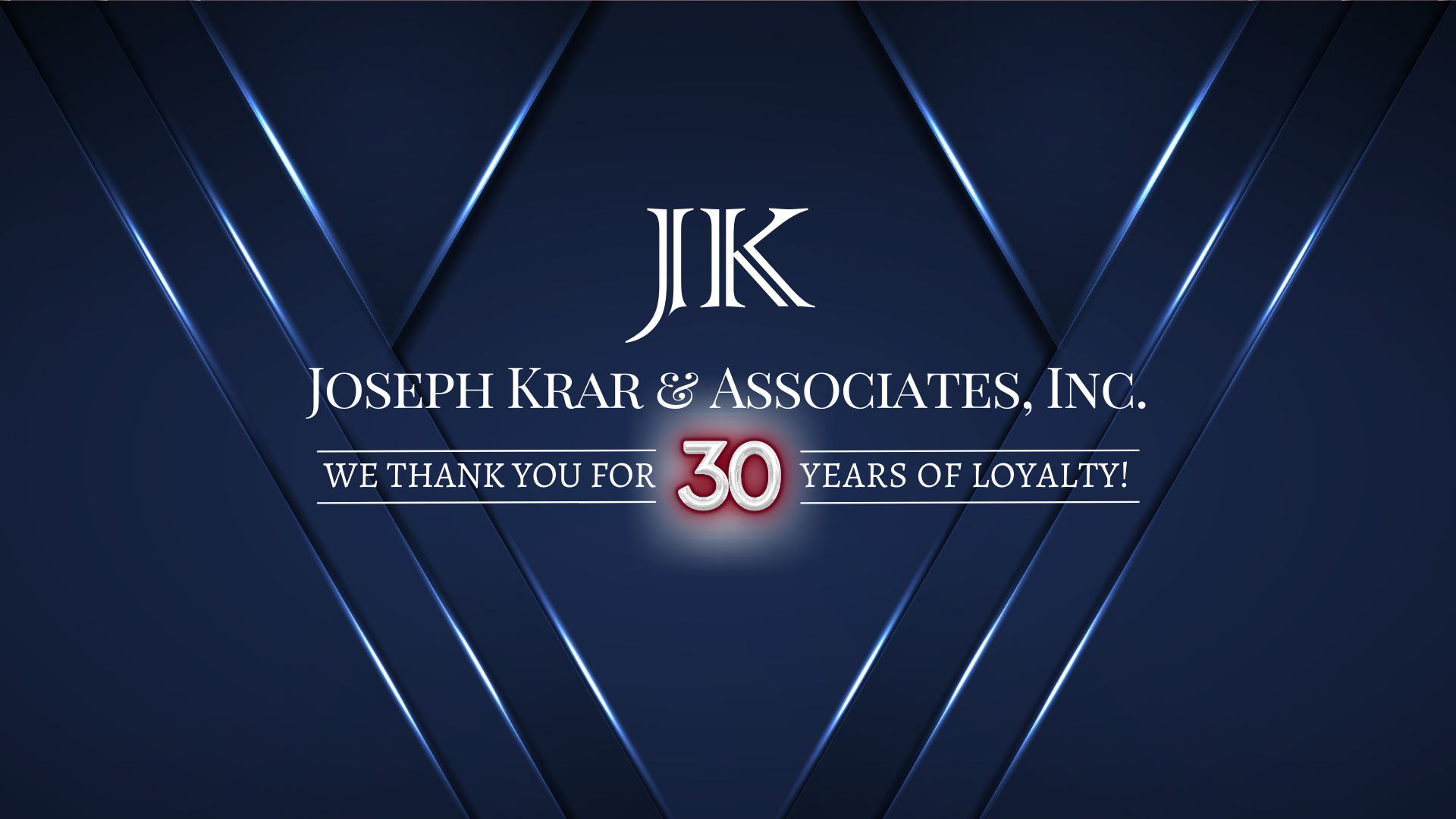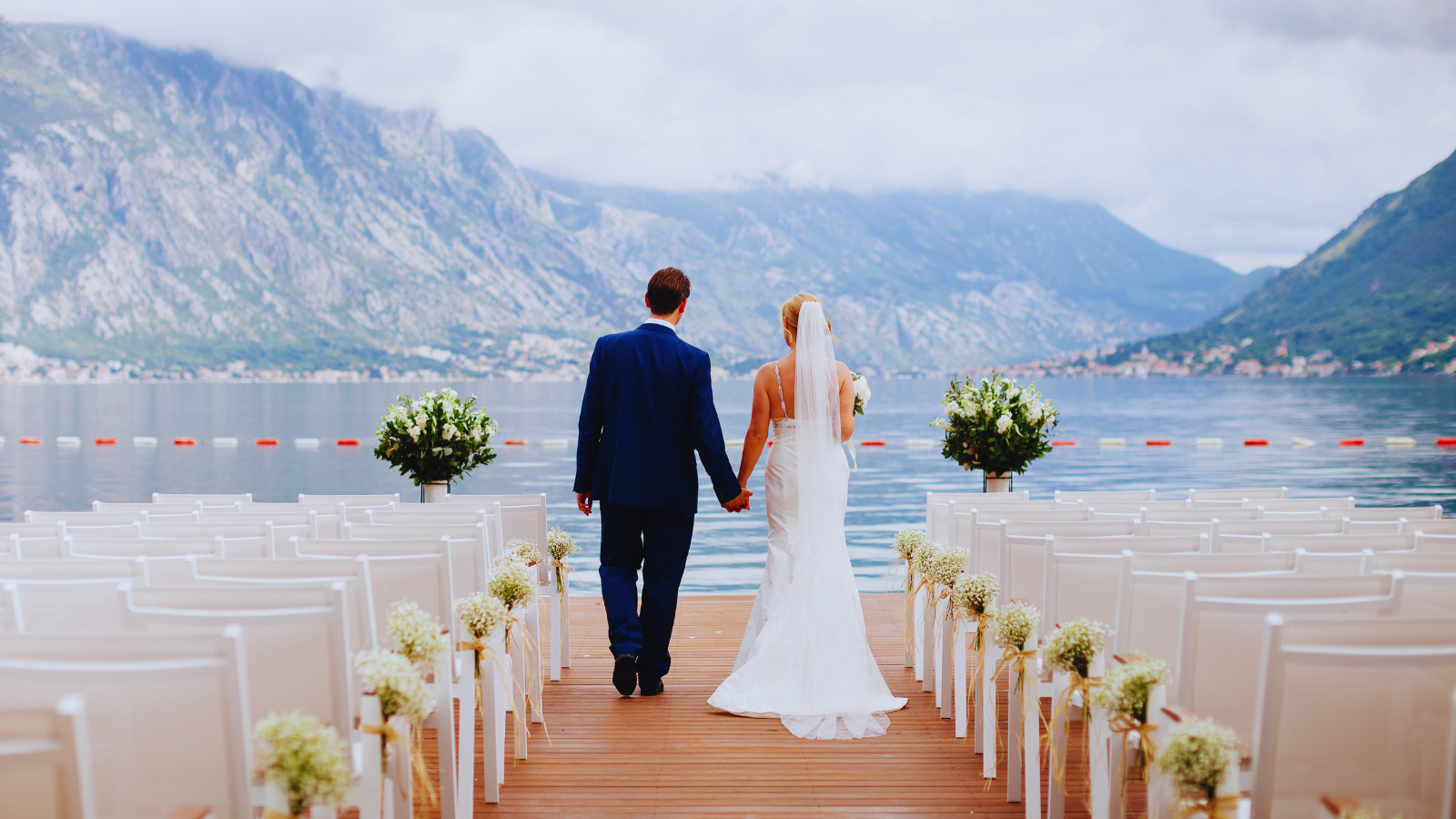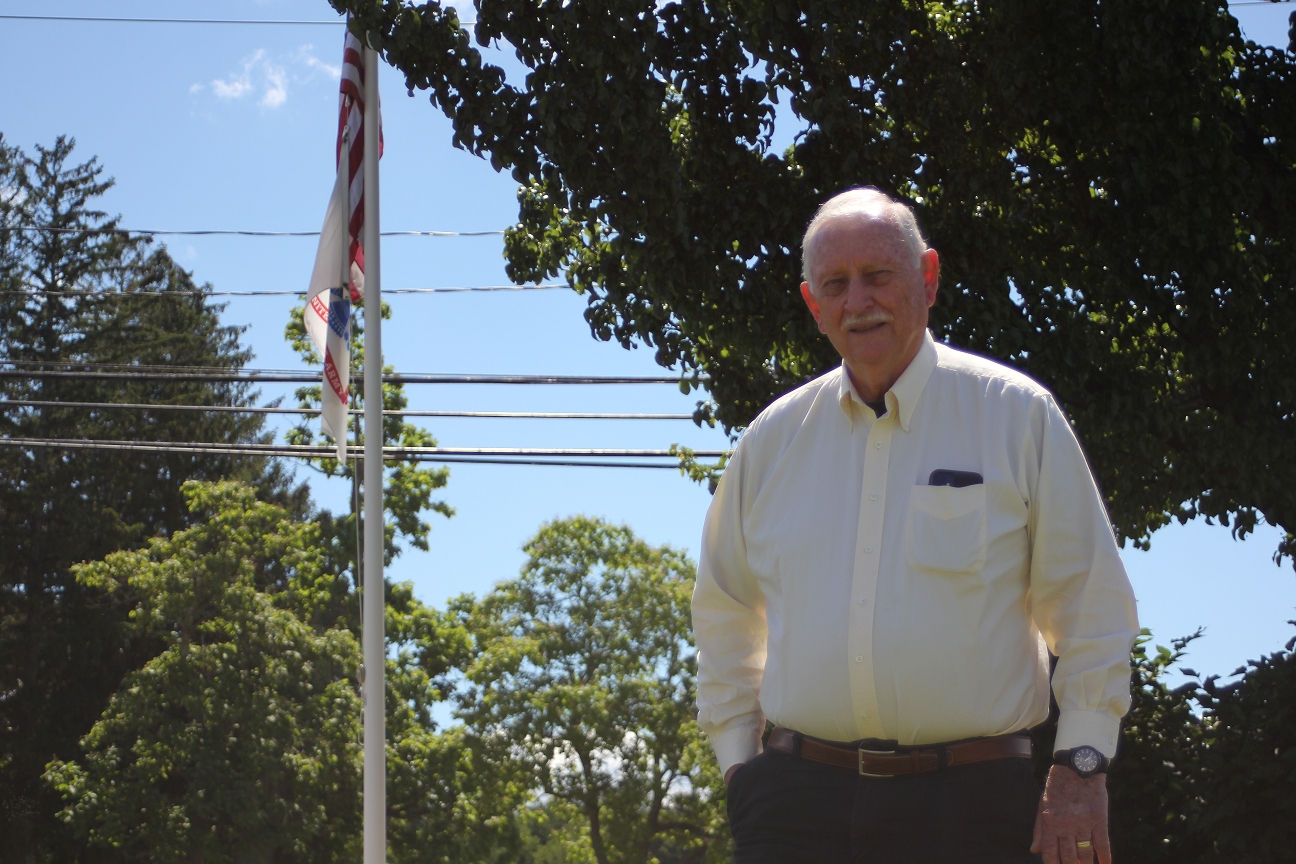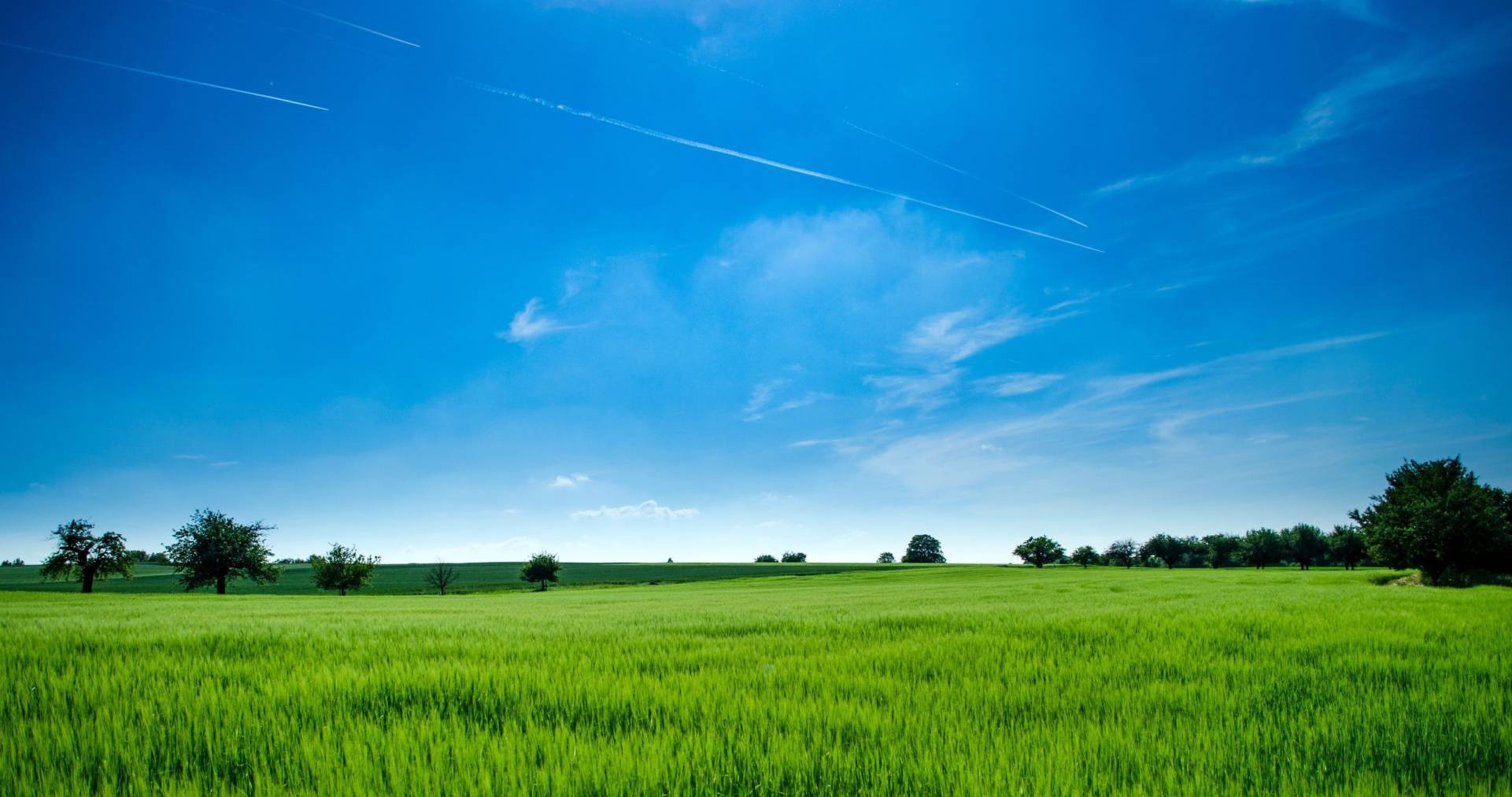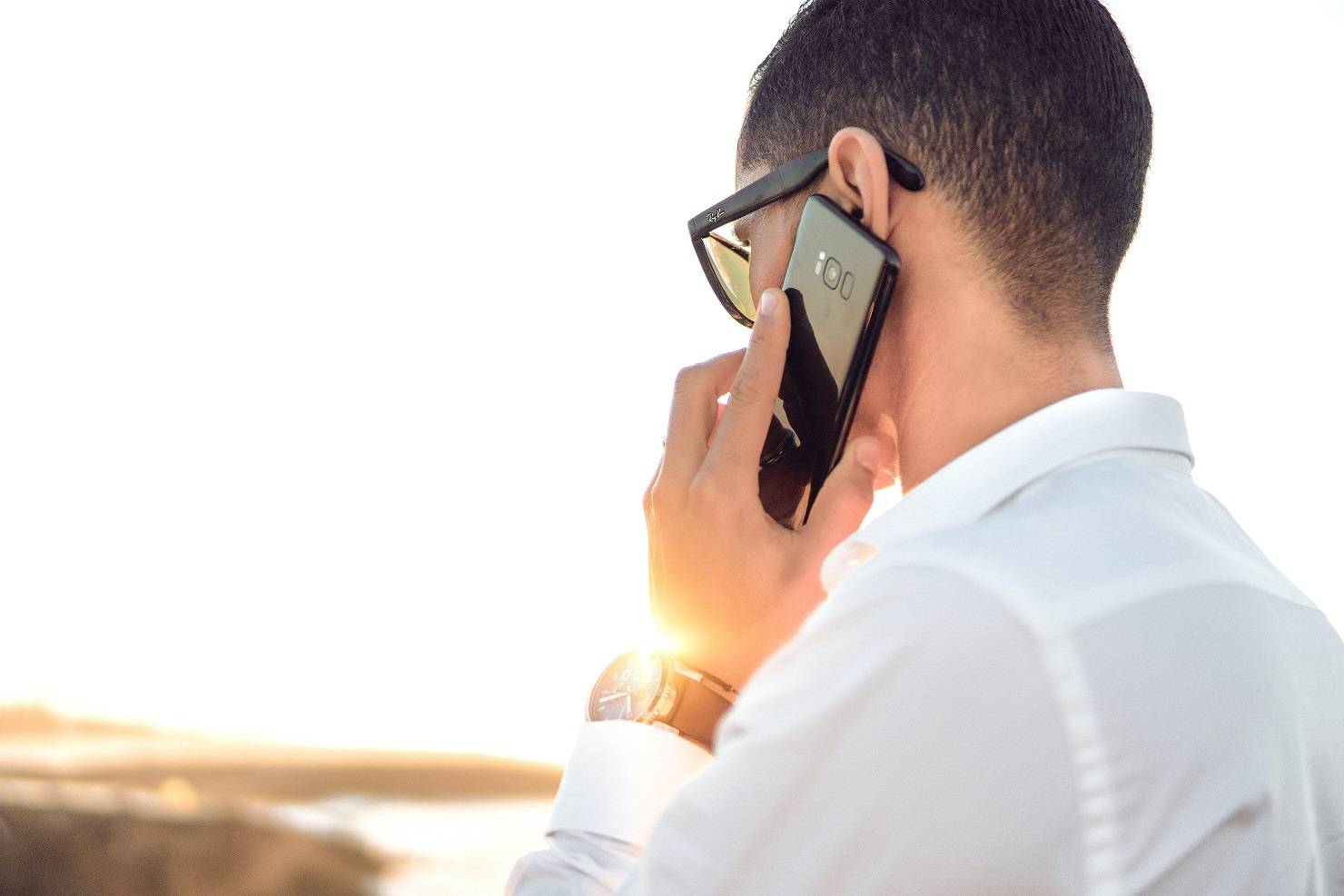 Special Events
Check out our Special Events program run by Alex Sholomicky.
Home "If we can help our Agent help their client, we will be successful." - Joseph A. Krar
Service Area
Proudly licensed to place business in
Connecticut, Massachusetts, Rhode Island, New Hampshire, & Maine.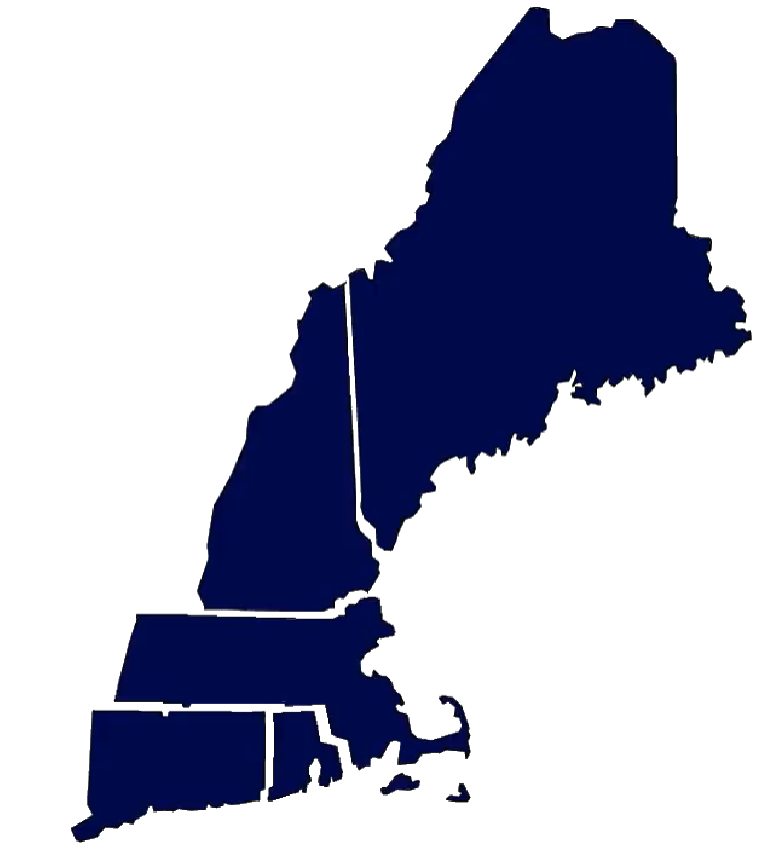 Contact Us
Use the 'Contact Us' tab, or call:
Direct (860) 628-3967
Toll Free (800) 886-5050
Your Surplus Lines Wholesaler of Choice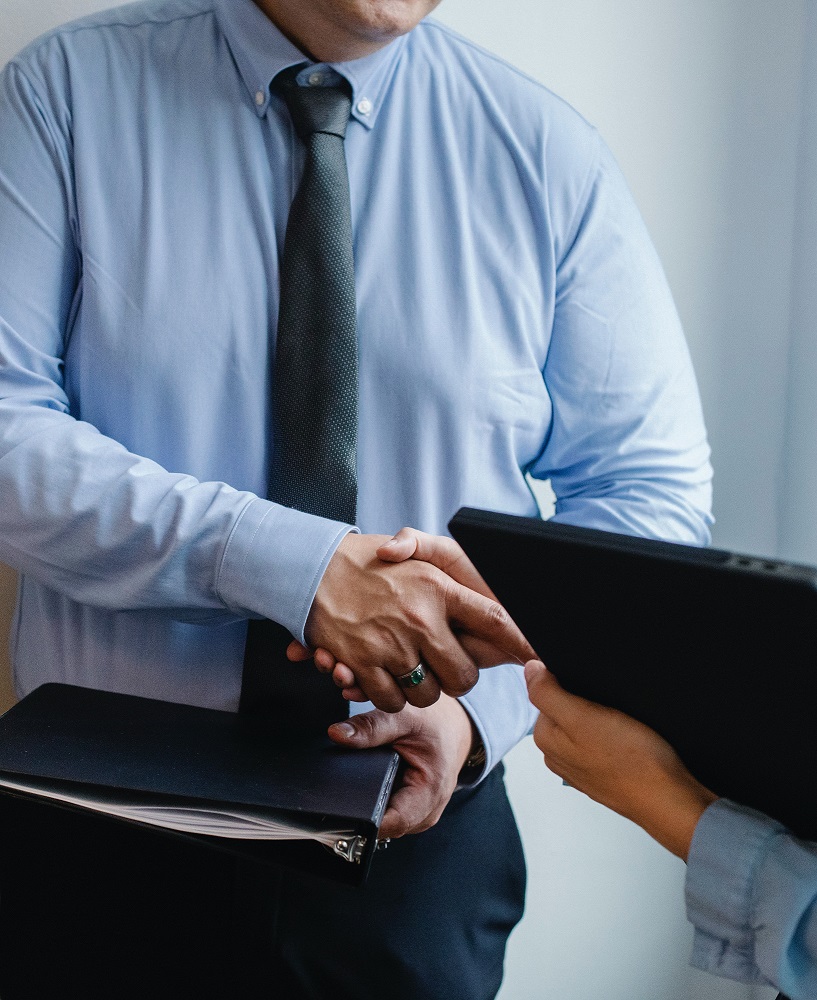 Our goal is to have the opportunity to earn your business and be your wholesaler of choice!
We are pleased to offer our producers with access to financially stable carriers with highly competitive rates and programs, quick quote turnaround times, online quoting, library digital applications, premium financing and a highly competitive commission structure.
Insurance Agent
Everyone at JK has been amazing with me. I appreciate all the great work and all the help I have been provided.
Insurance Agent
I love your service and response time, so I'll be sure to keep sending you any new business surplus line we come upon. Thank you.
Insurance Agent
I must say having been in the insurance business since 1988 (with exposure to many other brokers), the experience of working with the Krar office is very effective for us. Items get handled expeditiously and correct at the same time!!!
Insurance Agent
I can be 100% honest when I say that I send all my new business quotes to Jeff and nobody else unless he says they don't have a market. The response time and quotes are great. I used to send to 3 other brokers and would have to wait and wait and wait.
Insurance Agent
I have been working with your office for a very long time and I always admire how things are handled by everybody. Speed and quality are amazing!!
Insurance Agent
Challenges - to be finding markets to write property. Seems like there's been a bit of an issue with market turnover this past year, hard market in place but your staff has been doing well finding alternatives.
Insurance Agent
Krar is very efficient and easy to work with. I try and use Krar as much as I can. Turn around time is usually same day on quotations. Very nice company to work with. Thank You!
Insurance Agent
Krar is a great partner – very responsive.
Insurance Agent
Excellent group of people to work with. Very professional, super fast and always willing to help. Highly recommend them!!
Insurance Agent
I love working with Joseph Krar & Associates! I highly recommend them!
Associations & Affiliations