Securing a Quote Through Utica First
If your agency is writing Utica First artisan policies through Joseph Krar & Associates, Inc., then you are familiar with their admitted paper, competitive premiums and great service!
Please proceed for Connecticut Homeowner Program and Landlord Program with current credentials
For Connecticut and Massachusetts Artisan Contractors, and Business Owners Policy Programs, please use your new credentials. If you do not have new credentials please contact Eva Morel.
Or, if you prefer, please send submission to emailrec@jkrar.com.
You have now an exciting opportunity to obtain Utica First quick quote indications. Please contact us to discuss how we can help your hit ratios on the following classes of business.
Please note your agency must be a registered producer with us in order to obtain access.
 Available Products To Quote Online Through Utica First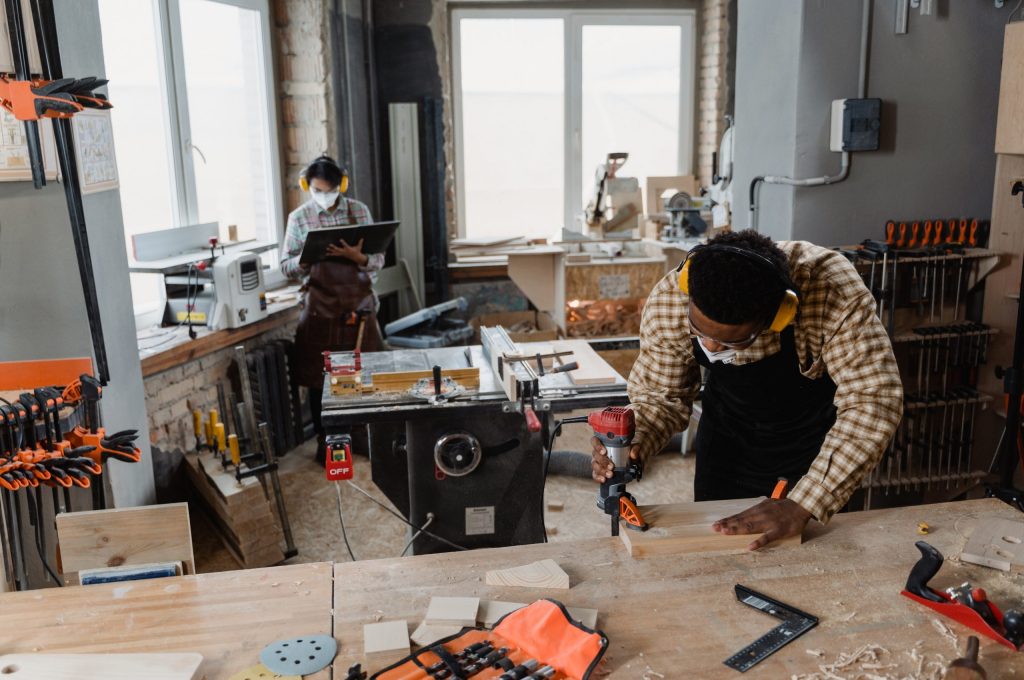 Artisan Contractors for Connecticut and Massachusetts 
Carpentry
Masonry
Painting
Handyman
Window & Door Installation
Drywall
HVAC
Electrical
And MORE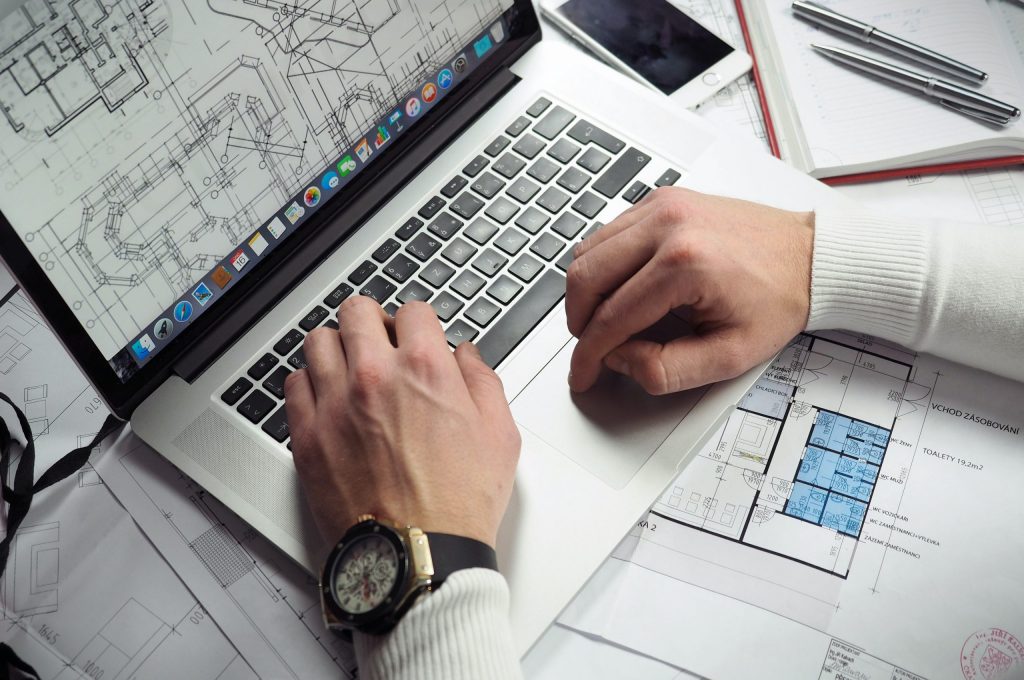 Business Owners Policies (BOPs) for Connecticut and Massachusetts
Apartment / Habitational
Food Service / Restaurants, Bars & Taverns
Auto Service & Repair Garages
Offices PAK
Nail & Beauty Salon
Numerous Retail and Service Businesses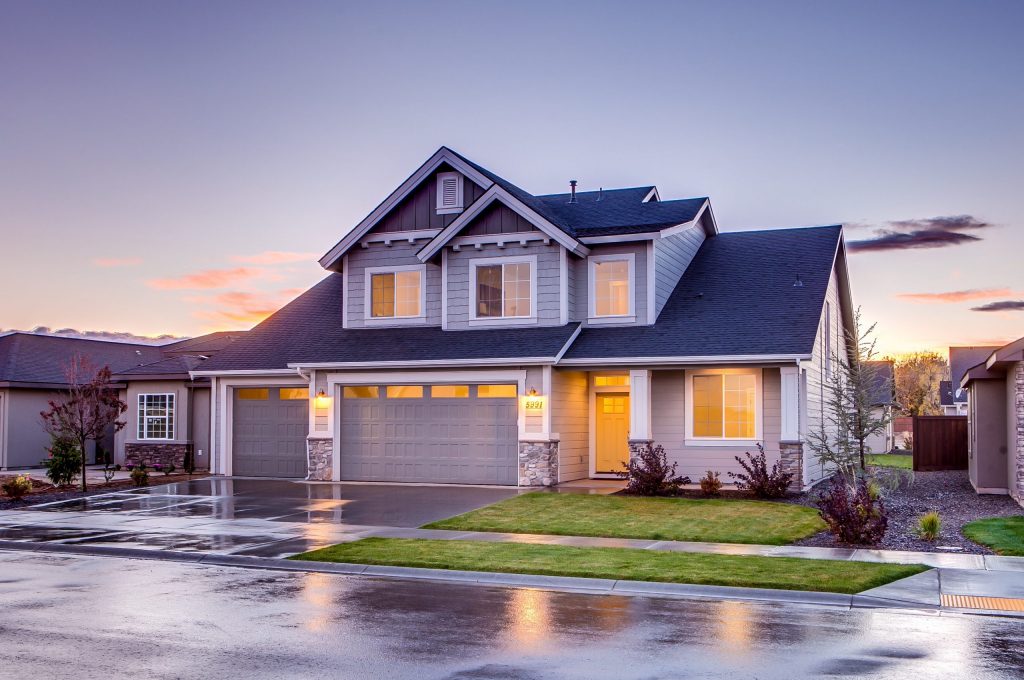 Personal Products for Connecticut
Homeowners
Landlord Program
Umbrella
Condominium
Tenants Or Renters