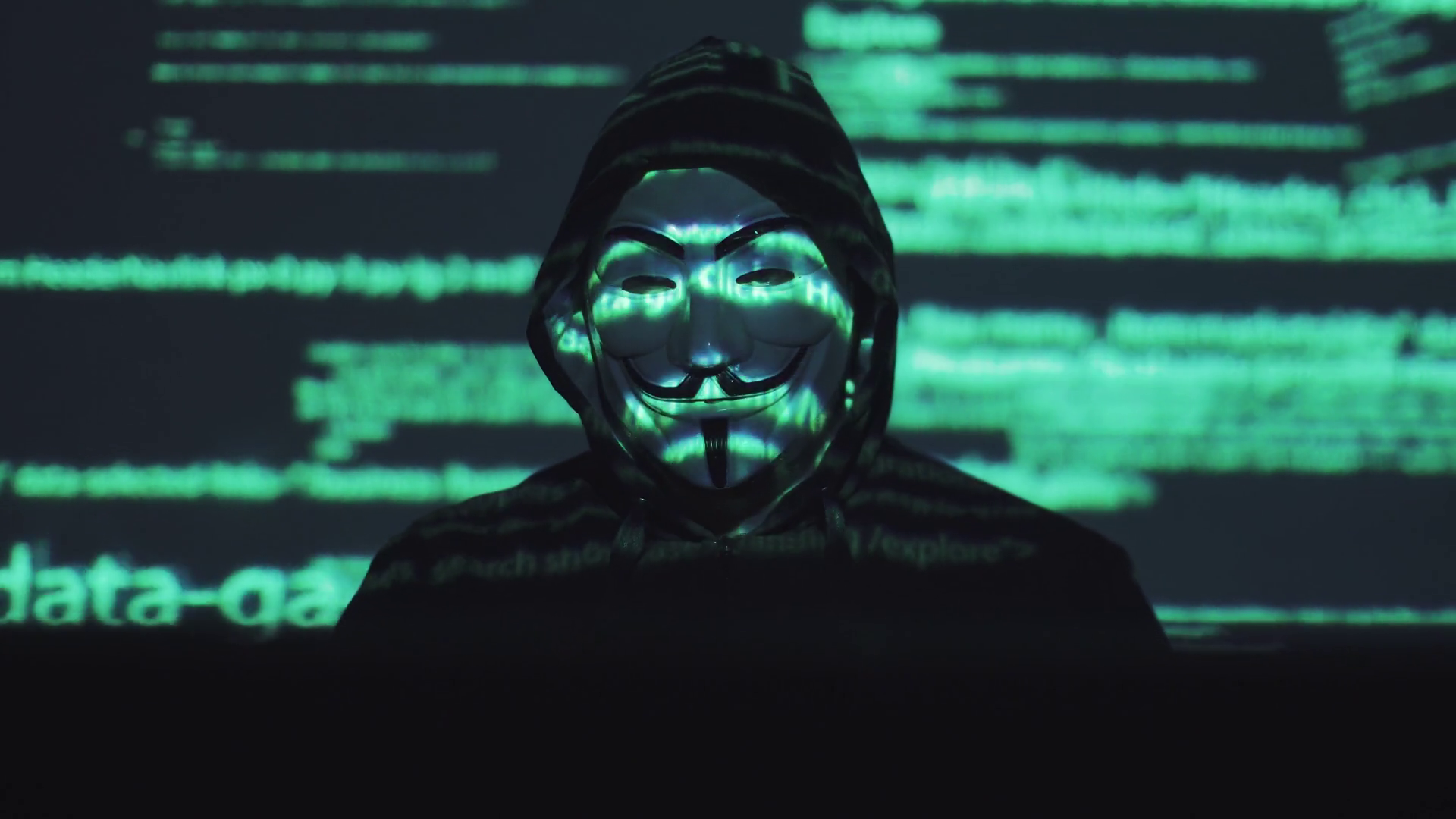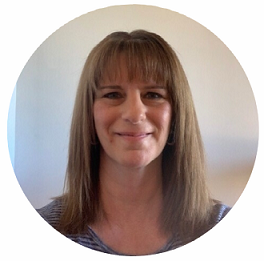 Melody Dean
Underwriter
Primary Contact: mdean@jkrar.com
Given the current environment, can your client afford to NOT have Cyber Liability Coverage?
More Info:
Average Policy Premium $1000
Annual Policies
Up to $20,000,000 in Annual Receipts
Both First & Third Party Coverage Available
Coverage Part A-C up to $1,000,000 Aggregate Limits
Excess Cyber is Available for Clients Requiring High Limits
Data breach, Website Liability, and Identity theft expense are paid as incurred
Website Liability extends to social media programs
For more information regarding this program and/or other available markets, please contact Melody Dean at
mdean@jkrar.com
. Please direct all submissions to
emailrec@jkrar.com
.
Data breach liability
Security breach liability
Defense of regulatory proceedings
Payment card industry fines and penalties
Data breach expense
Cyber extortion threat expense
Data restoration
Business interruption
Cyber Terrorism
Website liability
Identity theft