Restaurants, Bars & Taverns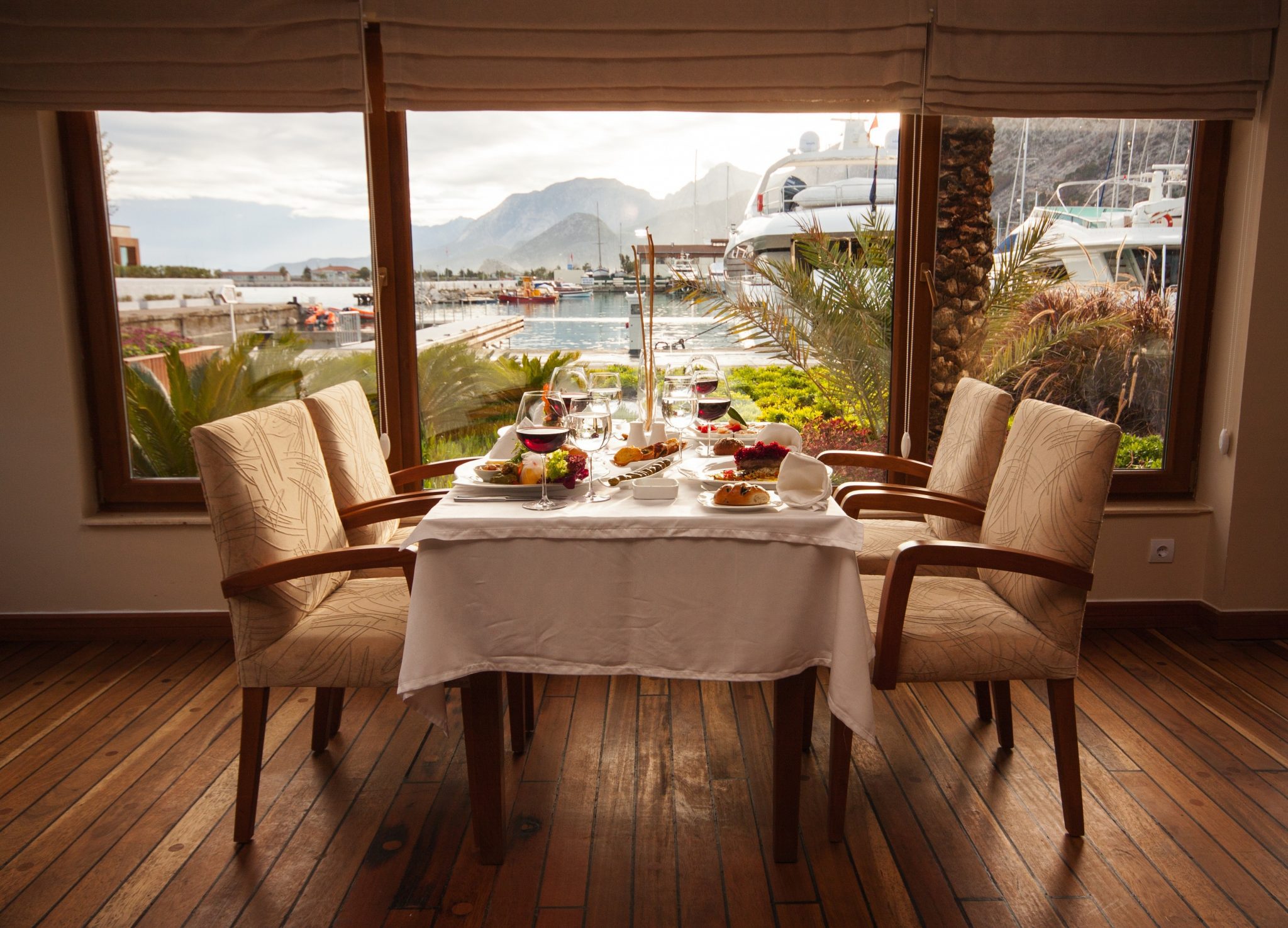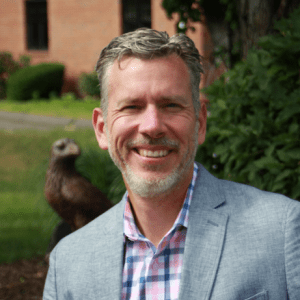 Jeffrey Krar
V.P./Senior Underwriter
Primary Contact: jkrar@jkrar.com
We offer access to Restaurant Business Owners Policy Programs through an A rated A.M. Best Carrier.  Programs offer a package of coverages for the business owner to protect their Property, Liability & Crime exposures.  Liquor liability is available as well.
Fine dining restaurants offering gourmet meals and extensive wine lists.
Commercial cooking and limited table services such as fast food, cafeterias, pizza parlors and delis with commercial cooking.  Sales of alcoholic beverages up to 40% of annual receipts.
Limited or no cooking and limited table service.  Such as delis, sandwich shops and pizza shops that do not fry or require cooking processes. 
Taverns, bars, clubs (excluding nightclubs), pubs and lounges.
For more information regarding this program and/or other available markets, please contact Jeffrey Krar at jkrar@jkrar.com. Please direct all submissions to emailrec@jkrar.com.
Fast Food
Cafeteria's
Delis
Taverns 
Bars
Fine Dining Restaurants
Clubs
Pubs
Lounges
Pizza Shops
Liquor Liability