Choose one of our Rating Programs Below:
We are happy to share with you the convenience of online quoting through our site!   This tool quotes United States Liability Insurance (USLI) products. This carrier aspires to be the very best insurance company for underwriting insurance for small businesses along with a select group of specialty products. As a member of the Berkshire Hathaway family of companies, USLI enjoys a A++ rating and supports its products with financial strength and stability.
If your agency is writing Utica First artisan policies through Joseph Krar & Associates, Inc., then you are familiar with their admitted paper, competitive premiums and great service!
Please proceed for Connecticut Homeowner Program and Landlord Program with current credentials
For Connecticut and Massachusetts Artisan Contractors, and Business Owners Policy Programs, please use your new credentials. If you do not have new credentials please contact Eva Morel.
Or, if you prefer, please send submission to emailrec@jkrar.com.
You have now an exciting opportunity to obtain Utica First quick quote indications. Please contact us to discuss how we can help your hit ratios on the following classes of business.
Please note your agency must be a registered producer with us in order to obtain access.
 Available Products To Quote Online Through Utica First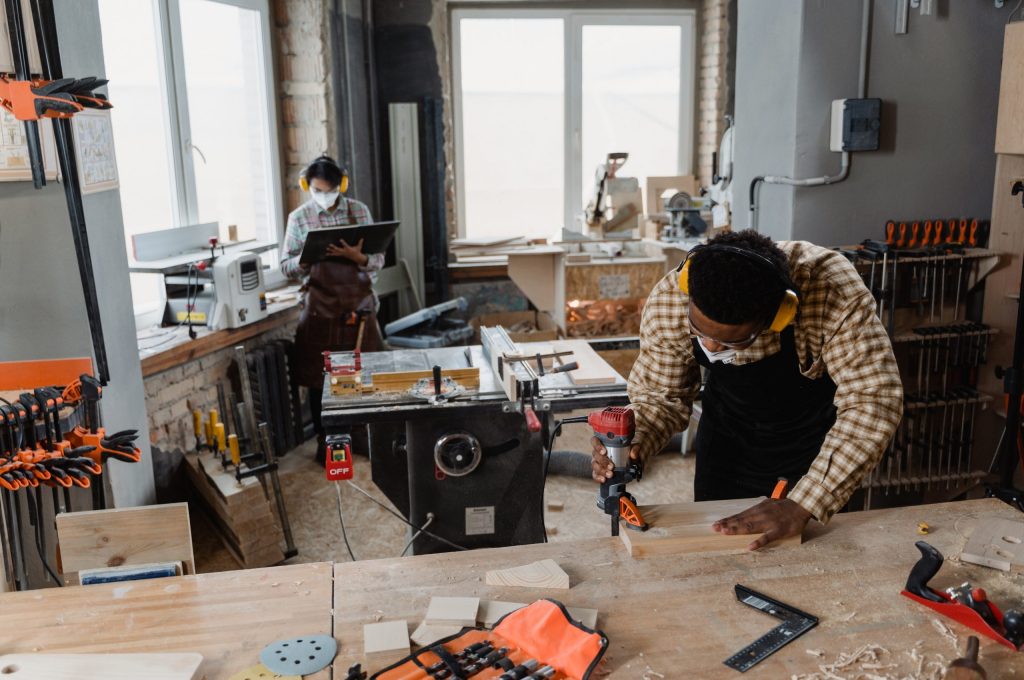 Artisan Contractors for Connecticut and Massachusetts 
Carpentry
Masonry
Painting
Handyman
Window & Door Installation
Drywall
HVAC
Electrical
And MORE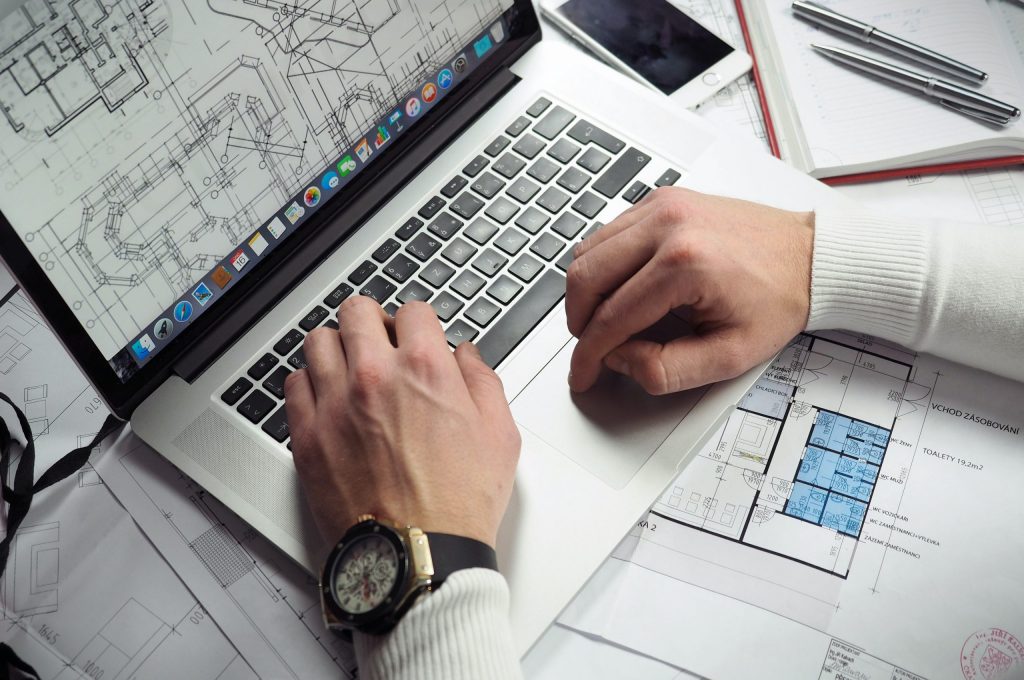 Business Owners Policies (BOPs) for Connecticut and Massachusetts
Apartment / Habitational
Food Service / Restaurants, Bars & Taverns
Auto Service & Repair Garages
Offices PAK
Nail & Beauty Salon
Numerous Retail and Service Businesses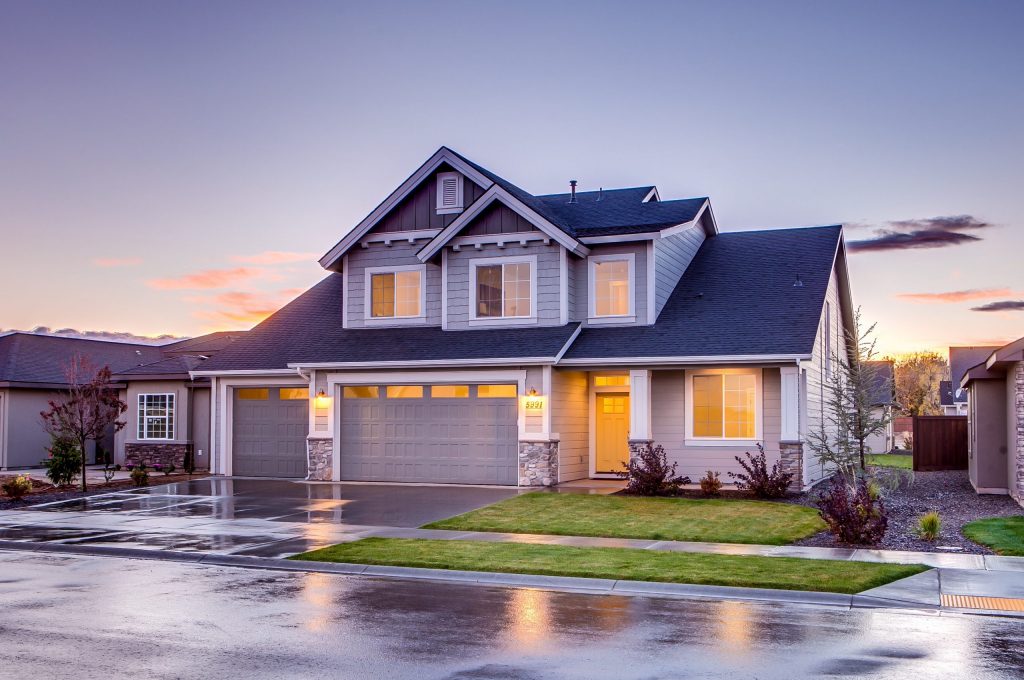 Personal Products for Connecticut
Homeowners
Landlord Program
Umbrella
Condominium
Tenants Or Renters
Try using our DUAL Online Rating tool for all your flood insurance needs!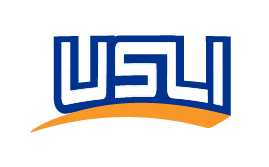 Make your office phone a SMART phone and call today!
With USLI Instant Phone Quote
Over 80 Products Available

Available: Monday-Friday (7am-8pm) & Saturday (9am-1pm)
Classes Available For Instant Quoting Below!
Professional/Management Liability
Allied Health
Community Association Directors & Officers Liability/Crime (Condo or HOA)
Employment Practices Liability
Insurance Agents Errors & Omissions
Medical Providers Employment Practices Protection
Non Profit Management Liability (other than Condo or HOA)
Property Managers Errors & Omissions
Public Officials Liability for Special Service
Real Estate Errors & Omissions
Specified Professions Errors & Omissions
Technology Errors & Omissions
Arts and Culture
Charities & Business Associations
Community Association Package
Houses of Worship
Social Clubs
Social Services (100+ Classes)
Sports Advantage
Non Profit Excess and Umbrella
Rental Dwellings
Excess Personal Liability (Excess CPL)
Primary Liability (CPL)
Excess Umbrella
Standalone Umbrella
Vacant Dwellings
Renters Coverage (HO4)
Condominium Unit Owners and Investors (HO6)
Businesses out of the Home (140 Classes)
BUILDING AND PREMISES/HABITATIONAL/LAND
Land Leased to Others
Lessor's Risk Only
The Office
1-4 Family Dwellings
Apartments
Residential Condominium Investors
Partially Vacant Building
Vacant Land
Vacant Building
Beauty/Nail Salon/Barber Shop
The Office (30+ Classes)
Main Street Mercantile (100+ Classes)
Home Based Business
Artisan/Trade

Ground Up Construction Builders' Risk

Contractor's Equipment

Lawn Care

Janitorial Services
Special Events/HOSPITALITY & LIQUOR PRODUCTS
Restaurants / Fast Food
Fine Dining
Beer/Wine/Liquor Stores
Convenience/Deli/Grocery Stores and Wholesale Distributors
Social Clubs (Monoline Liquor)
Weddings
Golf Hole-in-One
Annual Host Liquor Liability
Special Events
HOSPITALITY, RETAIL & SERVICE BUSINESSES
Bar/Restaurants
Concessionaires, Vendors and Mobile Food/Merchandise Trucks
Fitness Centers
Inland Marine Select
Main Street Mercantile
Specialty Educators, Trainers, and Instructors (30+ Classes)
Truckers General Liability
COMMERCIAL UMBRELLA/EXCESS GENERAL LIABILITY
Commercial Umbrella
Excess General Liability
We also offer quoting through a variety of traditional methods including by phone, fax, or email: