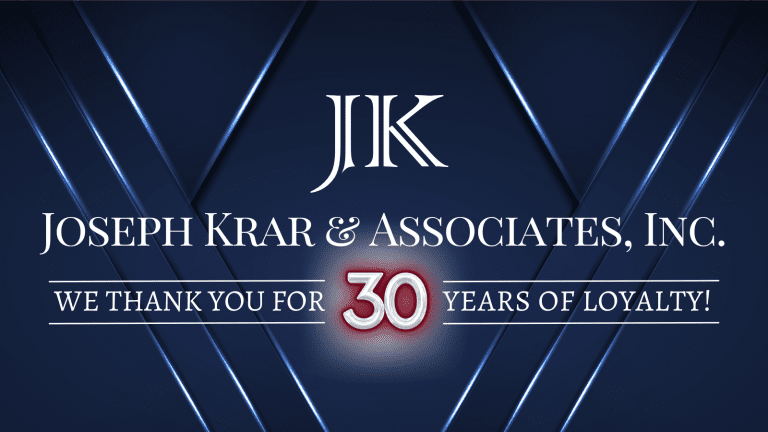 Joseph Krar & Associates, Inc. now celebrating 30 years of operations!
Ever since Joe Krar established the company in July of 1993, our goal has always been to have the opportunity to earn your business and be your wholesaler of choice! In these past 30 years we have done our Best ! 🙂 to ensure that we do everything in our power to make your experience with us as easy and stress free as possible with an unparalleled customer service experience.
We are so proud to be celebrating 30 years of business, and want to say thank you to all who have made these past 30 years  so amazing!
Click on the images below to see the new projects we've been working on!