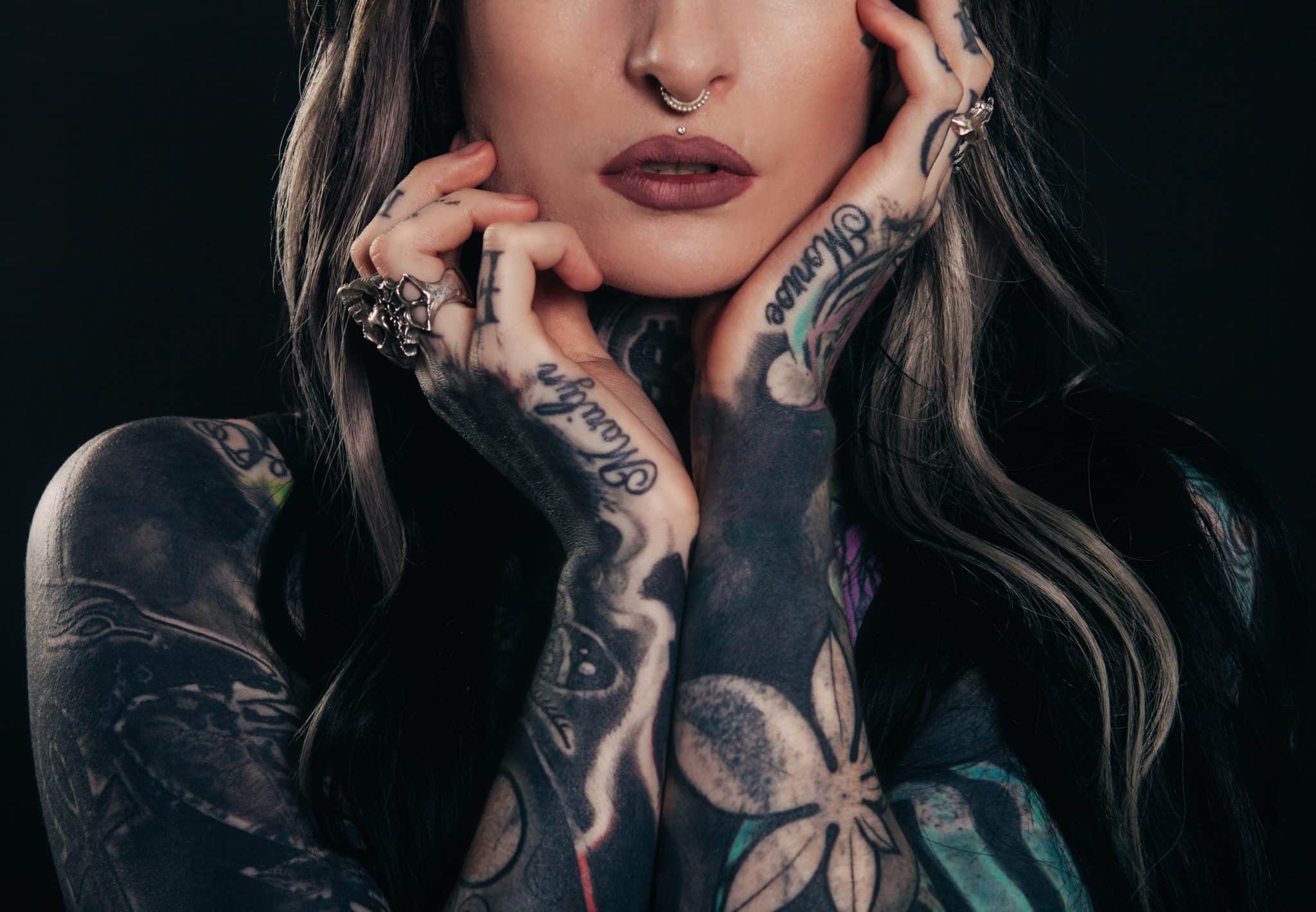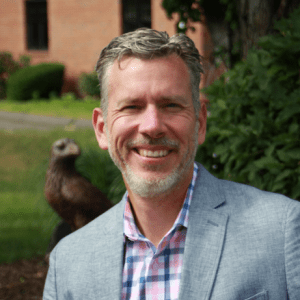 Jeffrey Krar
Vice President
Primary Contact: jkrar@jkrar.com
Body Art, including Tattoos and Body Piercings, have become rapidly evolving expression of individuality and creativity. We see it everywhere from professional athletes to our local baristas.
Here at Joseph Krar & Associates, Inc. we can offer your client a competitive low rate on coverage through and AM Best A Rated carrier.
For more information regarding this program and/or other available markets, please contact Jeffrey Krar at jkrar@jkrar.com. Please direct all submissions to emailrec@jkrar.com.
Up to 2M/$4M limits for General Liability Coverage
Combined limited assault and battery/abuse and molestation sub-limit of $100,000/$300,000
Miscellaneous professional liability for tattoo and body piercing artists
Highly competitive minimum premiums
Ability to package with Property Coverage