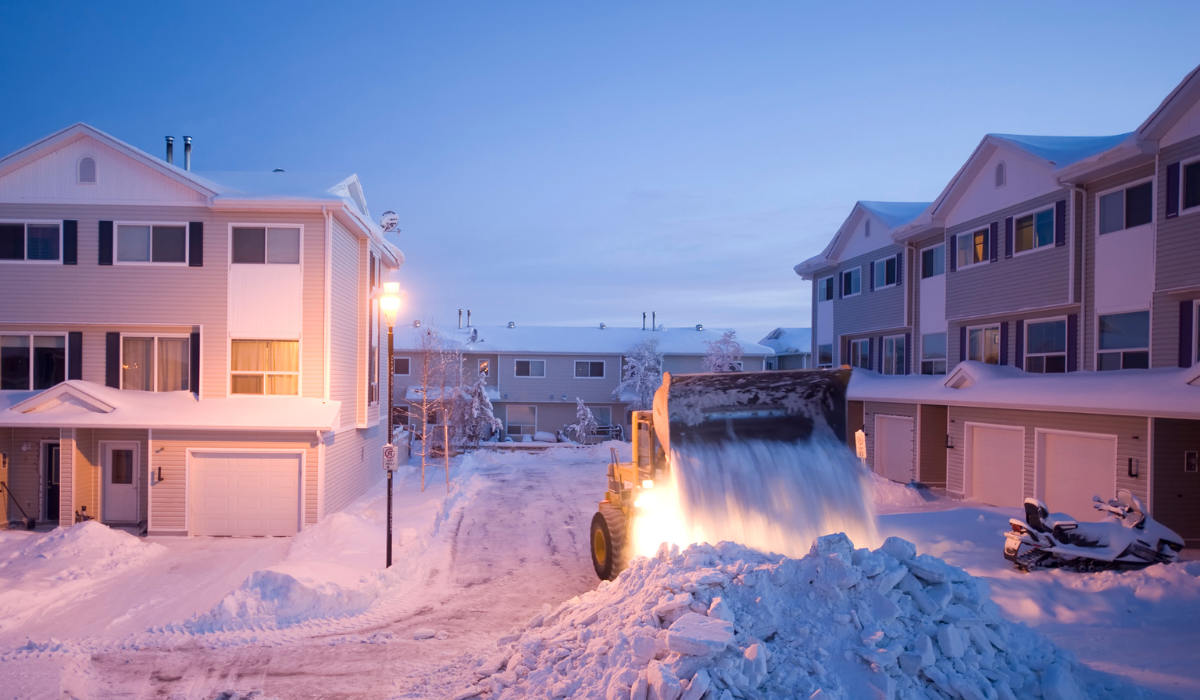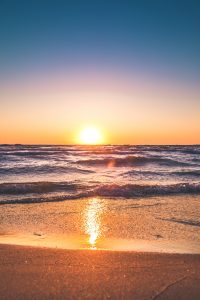 Lisa Sholomicky
Senior Underwriter
Primary Contact: LSholomicky@jkrar.com
Our A-Rated carriers have broad coverage programs that are priced competitively and responsively to the time crunch often associated with this class of business. Our markets can entertain risks engaged in Snow and Ice removal of Residential driveways and commercial lots.
General Liability limits up to $1M per Occurrence/$2m Aggregate are available. If higher limits are needed we also have Commercial Umbrella Markets to get the job done!
For more information regarding this program and/or other available markets, please contact Lisa Sholomicky at Lsholomicky@jkrar.com. Please direct all submissions to emailrec@jkrar.com.
Streets
Roads
Schools
Residential Driveways
Condos
Shopping/Retail Centers
Manufacturing Facilities
Office/Businesses