Securing a Quote Through USLI
Securing a Quote Through USLI
Securing a Quote Through USLI
Joseph Krar & Associates, Inc.
Your Surplus Lines Wholesaler of Choice
Securing a Quote Through USLI
General Office
jkrar@jkrar.com
emailrec@jkrar.com
Accounting
akrar@jkrar.com
jdmakles@jkrar.com
Marketing
marketing@jkrar.com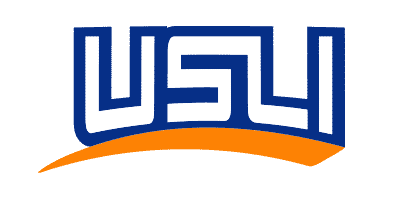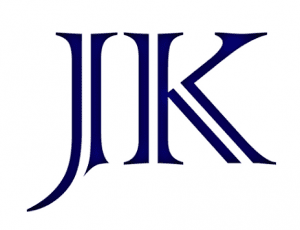 We are happy to share with you the convenience of online quoting through our site!   This tool quotes United States Liability Insurance (USLI) products. This carrier aspires to be the very best insurance company for underwriting insurance for small businesses along with a select group of specialty products. As a member of the Berkshire Hathaway family of companies, USLI enjoys a A++ rating and supports its products with financial strength and stability.
Follow the steps below to start a quote:
Step 1:  

Click the 'Get a Quote' button on our website (Blue button below) to be directed to the USLI Online Rater landing page.

Step 2:  Once on the 

USLI Online Rater landing page (https://jkrar.usli.com/) click the green 'Start a Quote' button, you will be asked to verify your email

Step 3:

For Returning Users

: Verify the email previously used to sign into the old quoting portal and follow the prompts.

For New Users:

Verify the email, create a password and create your profile.

Step 4: Select the product that you are looking to get a quote for. (Tip: Use the 'Product Type, 'Type of Insurance', and 'Coverages' filters to have an easier time finding the class of business you are looking for.
Step 5: Select 'Start Quote' on the product that best suits your needs, and complete the key rating and eligibility questions
If you still need help after following these steps, please click the orange 'Still having trouble?' button below or reach out to either Eva Morel at emorel@jkrar.com or Joe Russo at jrusso@jkrar.com
Please note: Should you receive a declination, USLI will automatically notify us.  We will reach out to you for ACORD applications so that we can consider alternative markets.
 Available Products To Quote Online Through USLI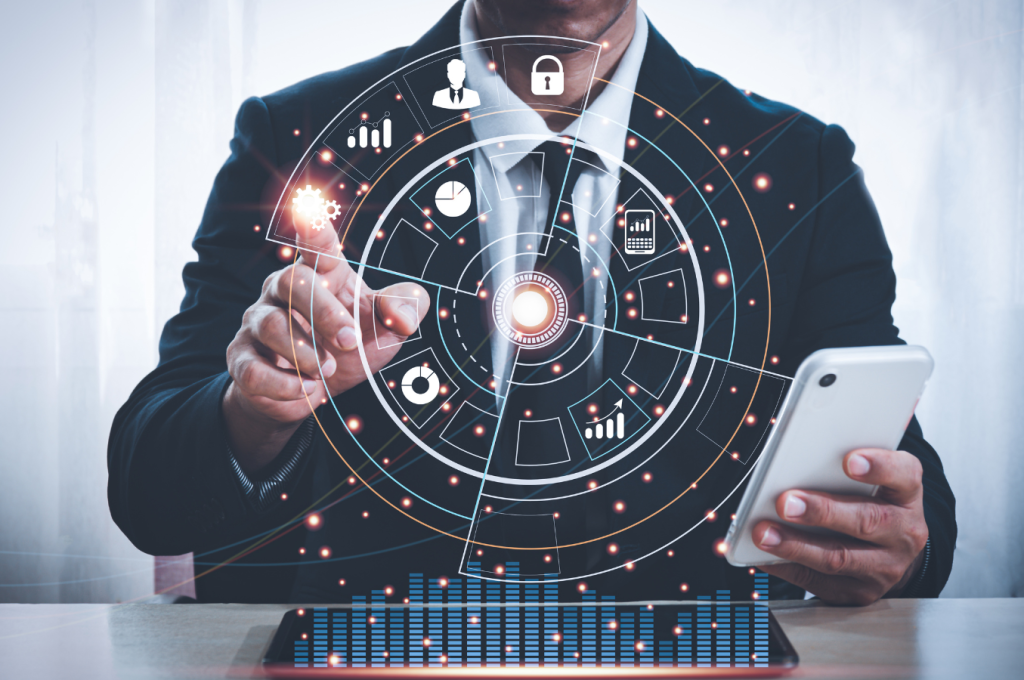 Allied Health
Arts and Cultural Organizations
Employment Practices Liability
Houses of Worship
Medical Providers Employment Practices
Miscellaneous Errors and Omissions
MicroTekPak (Technology E & O)
Nonprofit Directors and Officers Liability
Property Managers Professional Liability
Real Estate Errors and Omissions
Social Services
Specified Professional Errors & Omissions
Sports Organizations
Technology Professionals
And More…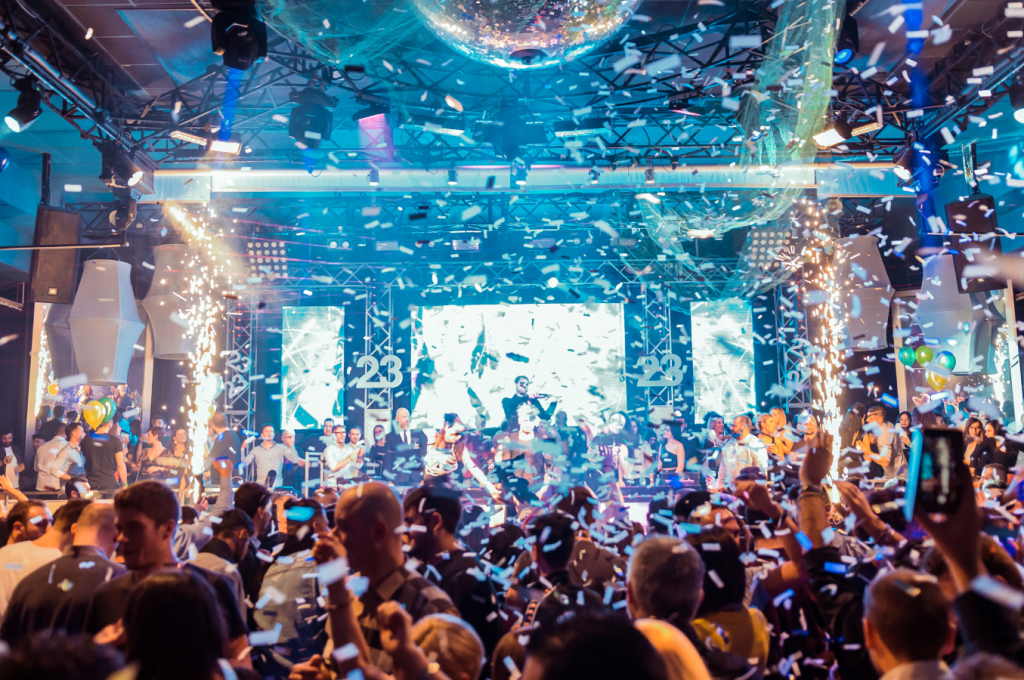 Festivals and Concerts
Fundraisers and Sporting Events
Golf Outings and Hole-in-One Contests
Trade Shows and Conventions
Weddings and Parties
Festivals and Concerts
Fundraisers and Sporting Events
Golf Outings and Hole-in-One Contests
Trade Shows and Conventions
Weddings and Parties
And More…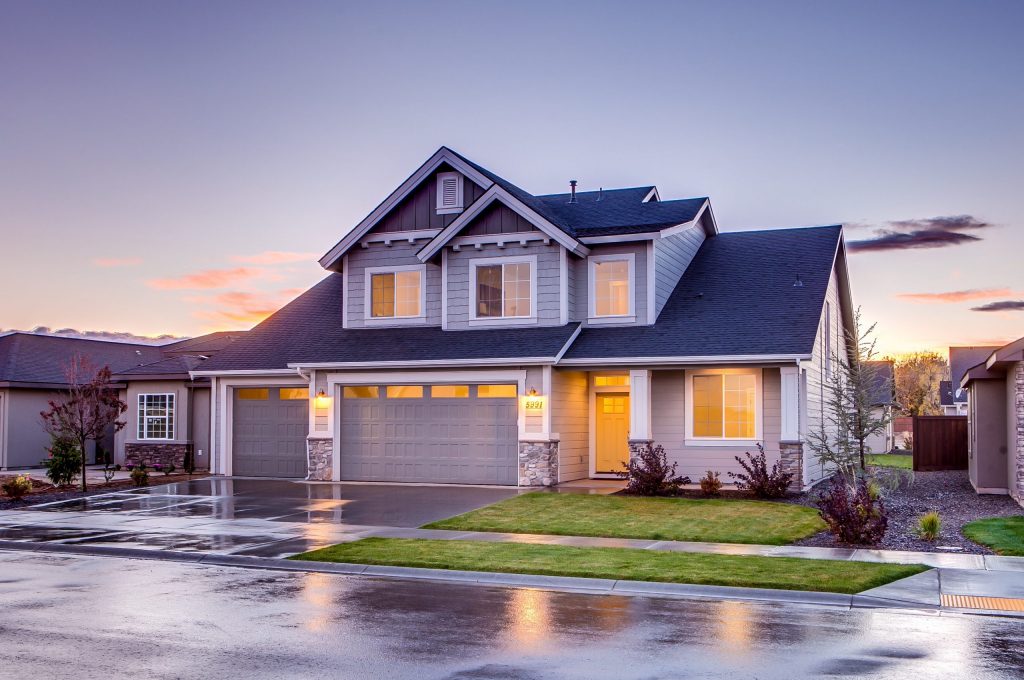 Comprehensive Personal Liability
Dwelling Package
Excess Comprehensive Personal Liability
Excess Personal Umbrella
HO4–Renters
HO6–Condo Unit Owners
Home Based Business
Personal Umbrella
And More…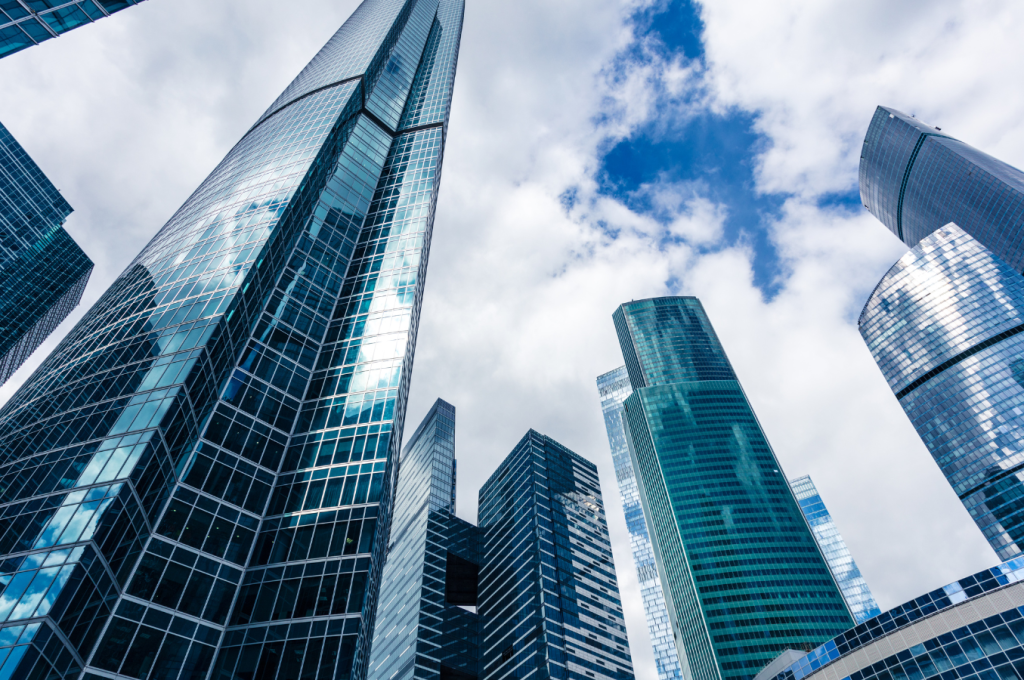 1-4 Family Dwelling
Apartments
Artisan/Trade Contractors
Beauty Salons and Barber Shops
Builders Risk
Commercial Excess/Umbrella
Concessionaires/Vendors/Food Trucks
Contractor's Equipment
Convenience/Deli/Grocery/Liquor Stores
Fitness Centers
Janitorial Services
Land Leased to Others
Laundromats
Lawn Care
Lessor's Risk Only
Liquor Liability
Main Street Mercantile
The Office
Residential Condominium Unit Owners
Restaurants
Specialty Educators, Trainers and Instructors (dance, music and tutoring)
Truckers General Liability
Vacant Building/Land
And More…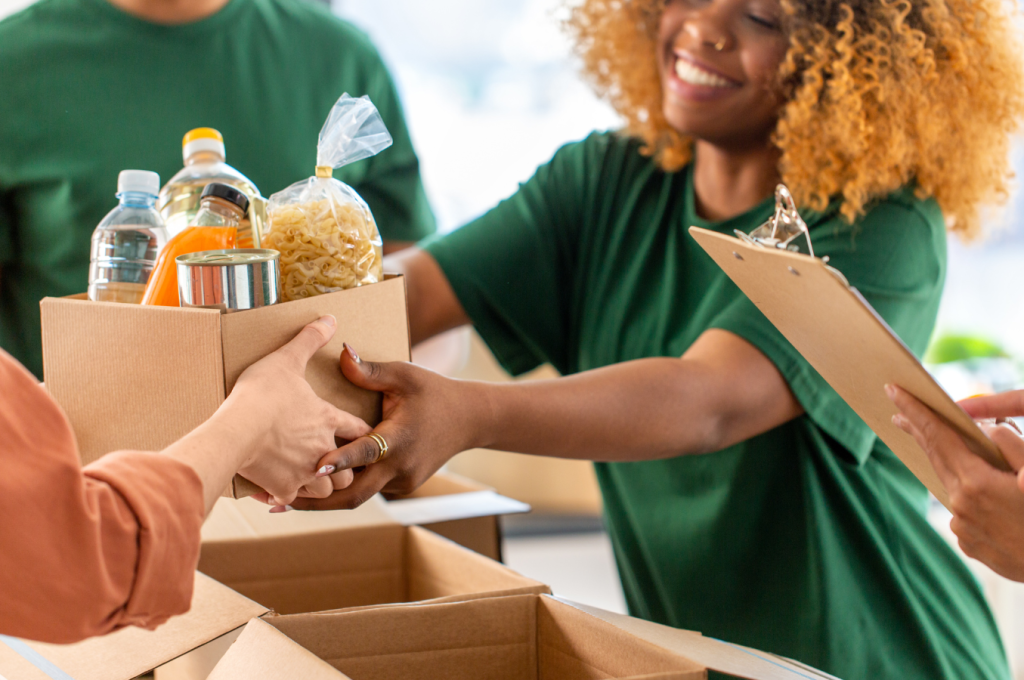 Nonprofit/For-Profit Products
Allied Health
Arts and Cultural Organizations
Business/Trade Associations
Charitable Organizations
Community Associations
Employment Practices Liability
Houses of Worship
Medical Providers Employment Practices
Miscellaneous Errors and Omissions
MicroTekPak (Technology E & O)
Nonprofit Directors and Officers Liability
Property Managers Professional Liability
Real Estate Errors and Omissions
Social Services
Specified Professional Errors & Omissions
Sports Organizations
Technology Professionals
And More…